At The Blossom Box, we are a small family run business who (some might say) have an obsession with flowers. I started my journey from a young age. Flowers are my passion and I hope to show this in the many pieces of work created especially for you. We offer a wonderful variety of gorgeous arrangements and speciality products for all occasions. If you can not find anything to suit, please feel free to contact us to discuss.
What We Do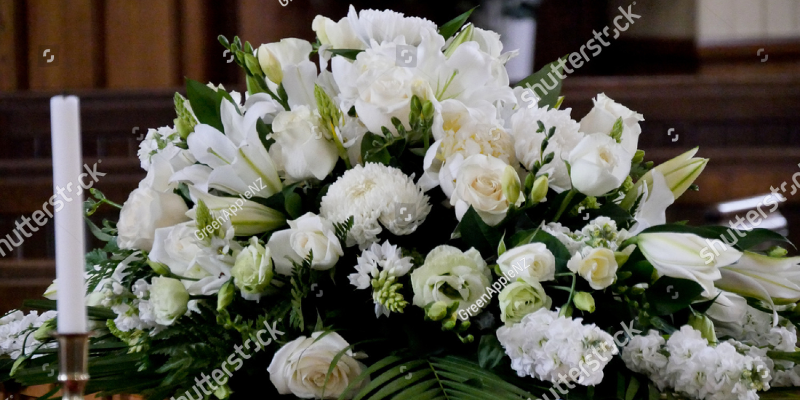 Funeral Flowers
Here is some text that describes the Funeral Flowers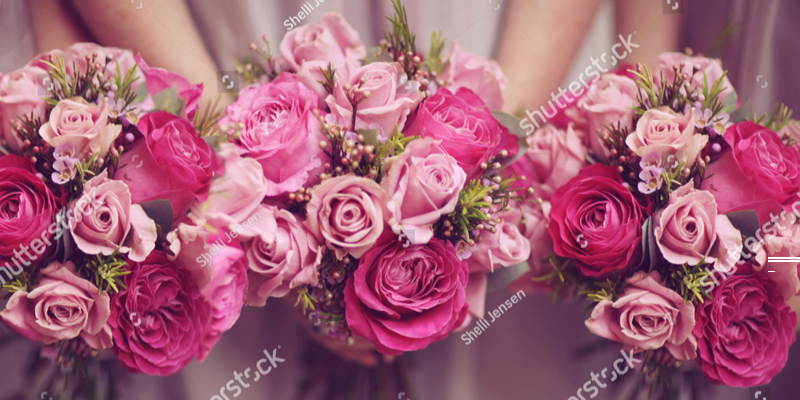 Floral Bouquets
Here is some text that describes the Floral Bouquets
Our Inspiration
In joy or sadness, flowers are our constant friends.
— Okakura Kakuzo, The Book of Tea